HIGHLINE AUTOMOTIVE SERVICE
We don't just sell cars - come to us for repairs
Highline Automotive is Philadelphia's premier pre-owned used car dealership. In addition to providing the best inventory of pre-owned vehicles, we have the experts ready to help you take charge of essential preventative maintenance, as well as your more complex repair needs. Whether you bought your car from us or just need a reliable auto repair center to help you take care of your car, Highline Automotive is your one stop auto repair service center in Philadelphia.
If you also bought your car from us, we'll help you take care of your car from the first day it hits our showroom. Save time and hassle by bringing your vehicle back to the people who know it best.
From Routine Maintenance to Full Service Repairs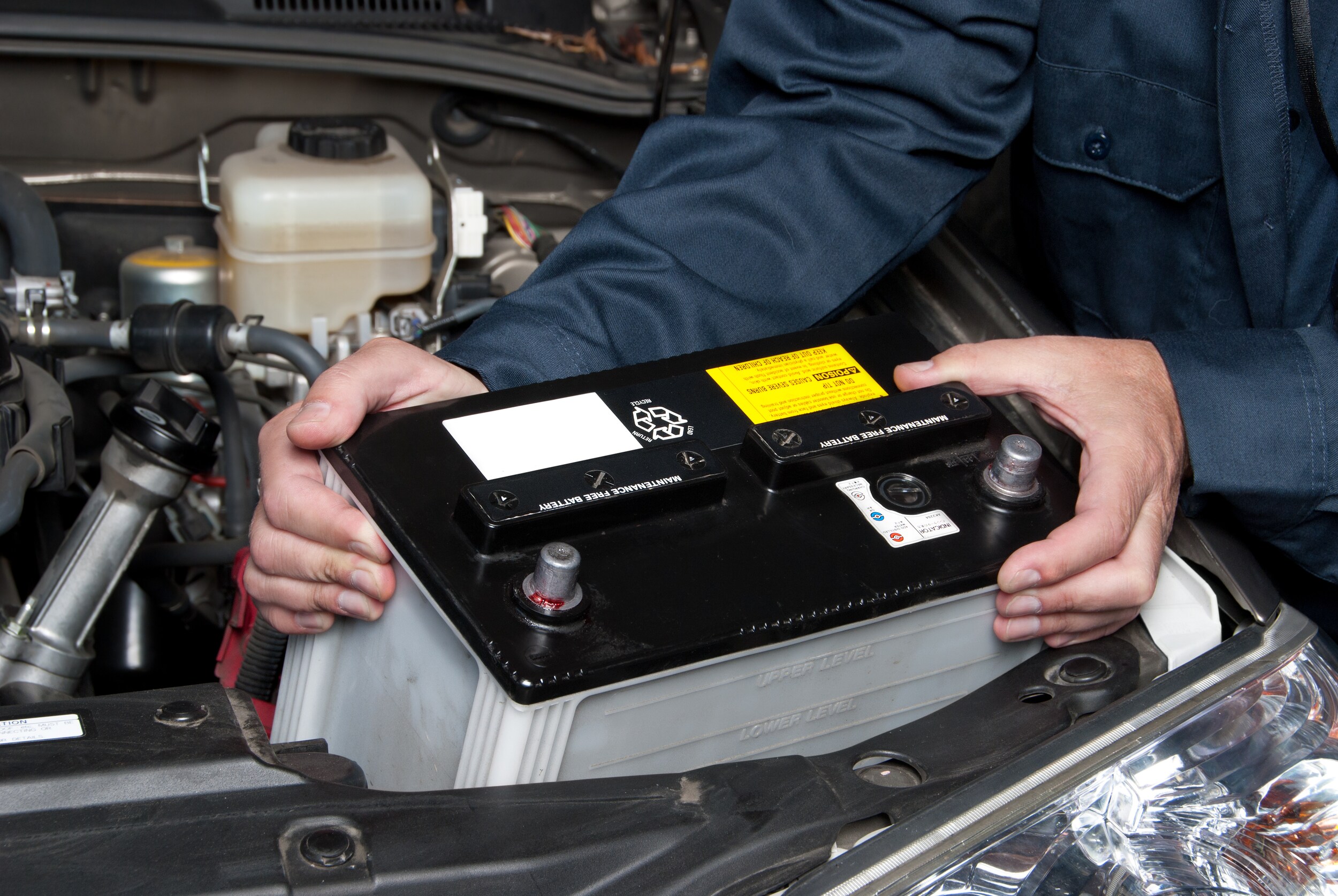 Oil Change


 Batteries
 Brakes
 Tires
Become a Highline Member
Learn how you can save on all your repairs.
Detailing
Do you want to return your car to its former glory? Have you wanted your car to look even better than the day you bought it? Our detailing experts may not have magic wands but can work magic on cars. Detailing services include: 
• Full interior cleaning, including the trunk
• Exterior wash and polish
• Full exterior buff and polish
Each car gets the hands-on attention it needs by our professional detailing staff. Come in with a request, and we'll let you know how else we can make your vehicle sparkle. 
The Highline Commitment to Preventative Maintenance

We want to make great car care more accessible to our customers. Sticking with a routine and knowing when your car is due for a checkup is the easiest way to avoid mishaps while on the road. We'll help you come up with a schedule on when to come in for routine oil changes and tire rotations, and keep an eye on minor issues so they don't turn into major (and expensive) problems. 
Checklist
A quick look at some of the services we offer to keep your car looking and sounding its best.
✔ Oil Changes
✔ Brake pad replacements
✔ Tire pressure inspections
✔ Tire rotations
✔ Brake checks
✔ Battery changes
✔ Electronic repairs
✔ Heating & cooling
✔ Suspension system evaluations & repairs
Keep in mind that all services are by appointment only, and we don't have a collision center for body repairs.